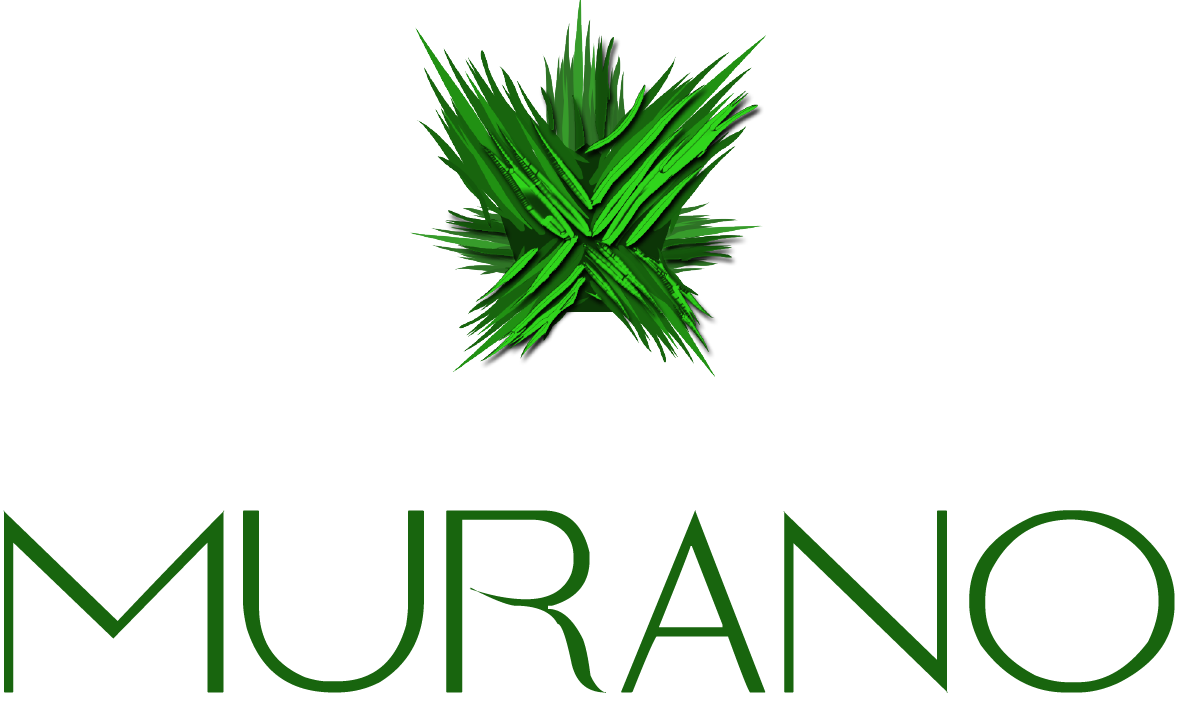 Key figures of the portfolio

+
MILLION DOLLARS VALUATION
STRATEGIC PARTNERSHIPS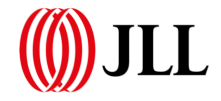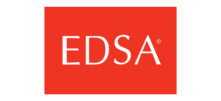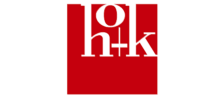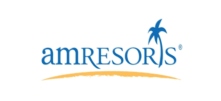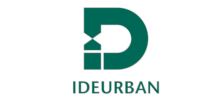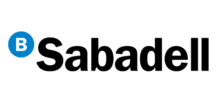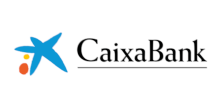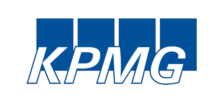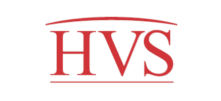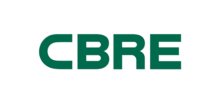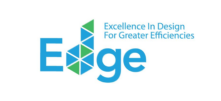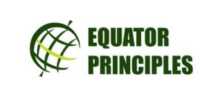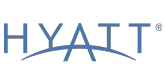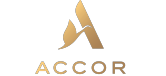 PORTFOLIO
We leverage on our experience, strategy and management capabilities as a competitive edge in the investment cycle of large-scale real estate projects.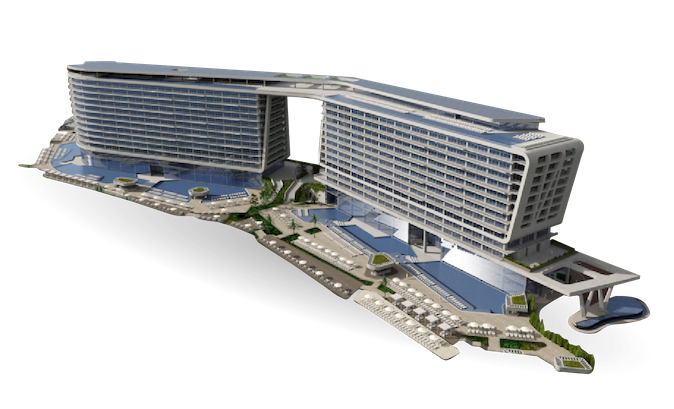 CURRENT
PORTFOLIO
The portfolio in operation stands out for its innovative
and cutting-edge features, which serve as key drivers
for the high tourist traffic at its locations.
LEARN MORE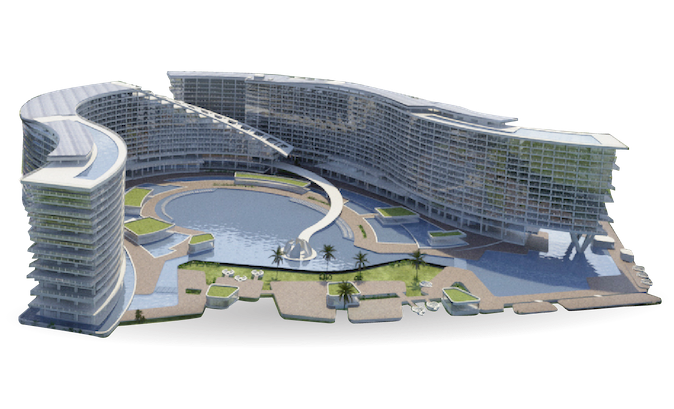 PLANNED
PROJECTS
The pipeline includes the development of two luxury hotels
in resort locations and an industrial complex to be located
in one of the fastest growing markets in northern
Mexico.
LEARN MORE