About Grupo Murano
Our company / About Grupo Murano

Grupo Murano is a Mexican development company with extensive experience in the structuring, development and assessment of industrial, residential, corporate office, and hotel projects in Mexico. The Company also provides comprehensive services, including the execution, construction, management, and operation of a wide variety of industrial, business, tourism, and medical real estate projects, among others. Grupo Murano has a national footprint and international outreach aimed at institutional real estate investors.
Our vision
Our vision is to create competitive and leading investment vehicles for the acquisition, consolidation, operation, and development of real estate assets.
Our mission
Our mission is to have a solid core of mature assets and establish a program of acquisitions and development of real estate assets. We aim to leverage on the competitive advantage that usually involves the setup of a cutting-edge securities' program, for which we will implement mechanisms to repeatedly access the financial markets, to support an accelerated acquisition process and development of assets.
Our values
Engagement:
hard-working, resolved and passionate.
Excellence:
thoughtful analysis, innovation and perseverance.
Integrity:
trustworthy and accountable.
Teamwork:
diversity of ideas for value creation.
Profitability:
consistent with our long-term success.
Our competitive strengths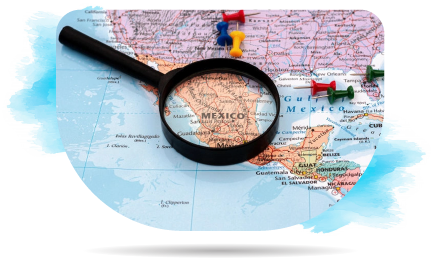 Our investment strategy is to invest in the domestic and foreign real estate sector, seeking to generate growth opportunities under high operating efficiencies that drive profitability.
Our relationships with the Administrator are structured to ensure the proper alignment of interests between us and the investing public.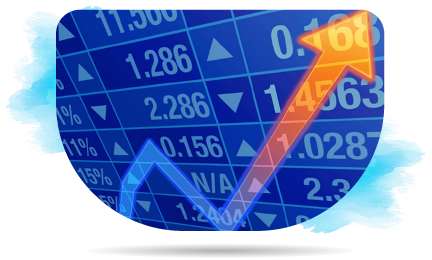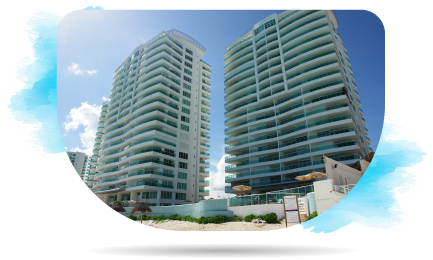 Our management team has a solid track record in the development, acquisition, and financing of compelling investment opportunities, as well as in iconic projects in the Mexican real estate sector.
Our associates, collaborators, and key staff have proven experience throughout the entire value chain in the development, operation, and marketing of real estate assets, with more than 1 million m2 developed in the last 20 years.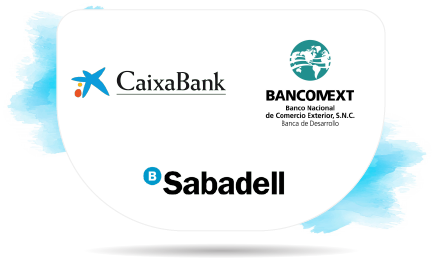 Grupo Murano has consolidated a solid financial position, which has grown stronger each year counting on the financial support of multiple domestic and international institutions.